Is Your Car Ready For Your Summer Road Trip?
Summer is here and we could not be more excited! We know that your family has fun plans and we want to make sure your vehicle is ready. Before you all pile into your vehicle and head to your destination, here are some things to keep in mind.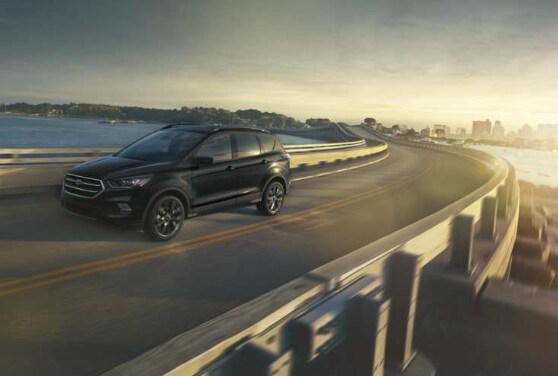 First, make sure that the basic needs are taken care of. Here at Arrow we have expert staff to help you do so. Some things we look at of course are tires, oil, coolant, transmission and breaks. Tires should be rotated to ensure even wear and traction every 6,000 to 8,000 miles. The hot summer roads wear on your tires and you do not want to change one in the heat. However, you should check your jack and spare so you know they are ready if need be. Oil and other fluids such as coolant (important for the summer), transmission, or break fluid should be changed so your vehicle runs smoothly. Check your breaks! Your break pads provide the friction needed to stop your car. If your breaks are noisy, it is a good time to have them checked. Also be sure to check belts or hoses that could be worn or cracked and check your break lights, headlights, and blinkers to ensure they are working properly.
Aside from basic maintenance, taking these items with you will help you to have a smooth vacation:
- Small gas can for those long Texas miles in between gas stations
- Jumper cables in case you need help getting started
- First aid kit for any fun adventures you might have
- Lots of water
- Road flares in case of an emergency at night
- Flashlight for when you drop your phone under the seat or awesome ghost stories!
- Snacks! Here are some favorites: https://wholefully.com/44-healthy-road-trip-snack-ideas/
Giving your vehicle a check up and keeping some emergency items with you on your big road trip will keep your family safe. We hope you have a great vacation!
Our service center is open Monday-Saturday from 7:30am-6pm. Make an appointment online: https://www.arrowford.net/service-appointment.htm