Arrow Ford is so excited to celebrate our 54th anniversary this month!
We have been proudly serving the Abilene community since we opened our doors on June 4, 1964. Under the leadership of H.S. "Higg" Higginbotham, the name "Arrow" came to be after a brainstorm session at a soda fountain. We have bled Ford blue ever since!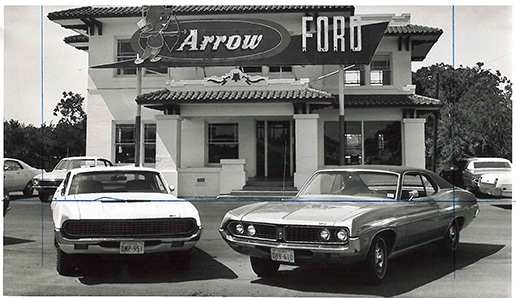 "Higg" created Arrow for more than one reason. It wasn't just to create jobs and help other succeed, it was also for his family. His sons, Seaton and Dale, joined the firm after graduation from college and started in service which Higg believed was important to Arrow's philosophy. Seaton's daughter Shanna is now the general manager and has continued on the legacy of service and hard work.
We have a passion for our employees, customers and community. From Teacher Tribute, where we and our partners highlight amazing teacher s to Mission Thanksgiving when we help Love and Care Ministries aid the homeless; Arrow has been all about building community.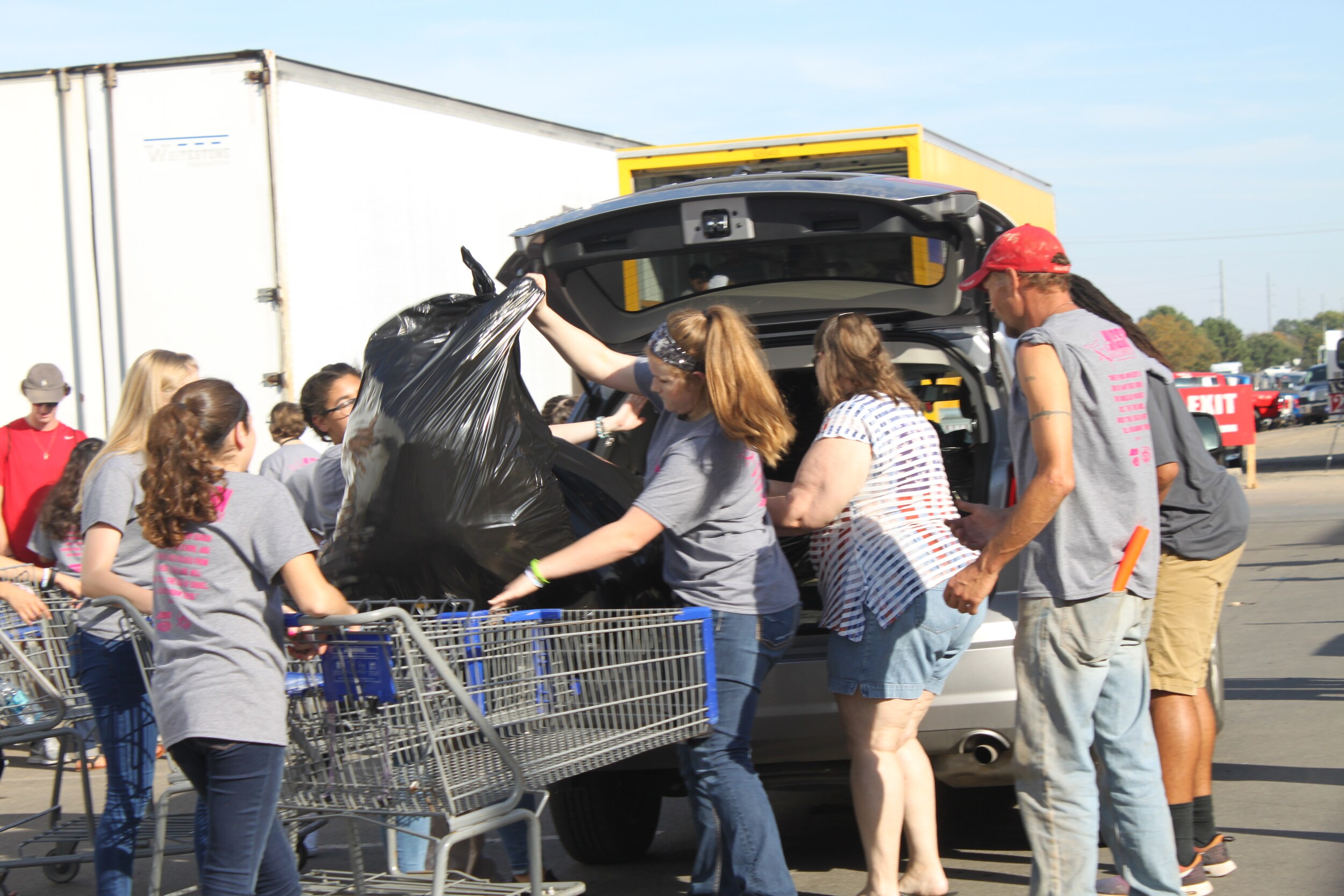 We now have 150 employees who are experts in their areas. We pride ourselves on customer service and are ranked above the national average through the Ford Motor Company. We are so proud of all of our employees accomplishments and personal growth. We were honored to be recognized as last year's Texas Workforce Commission's Small Employer of the Year for our contributions in developing a highly skilled future workforce.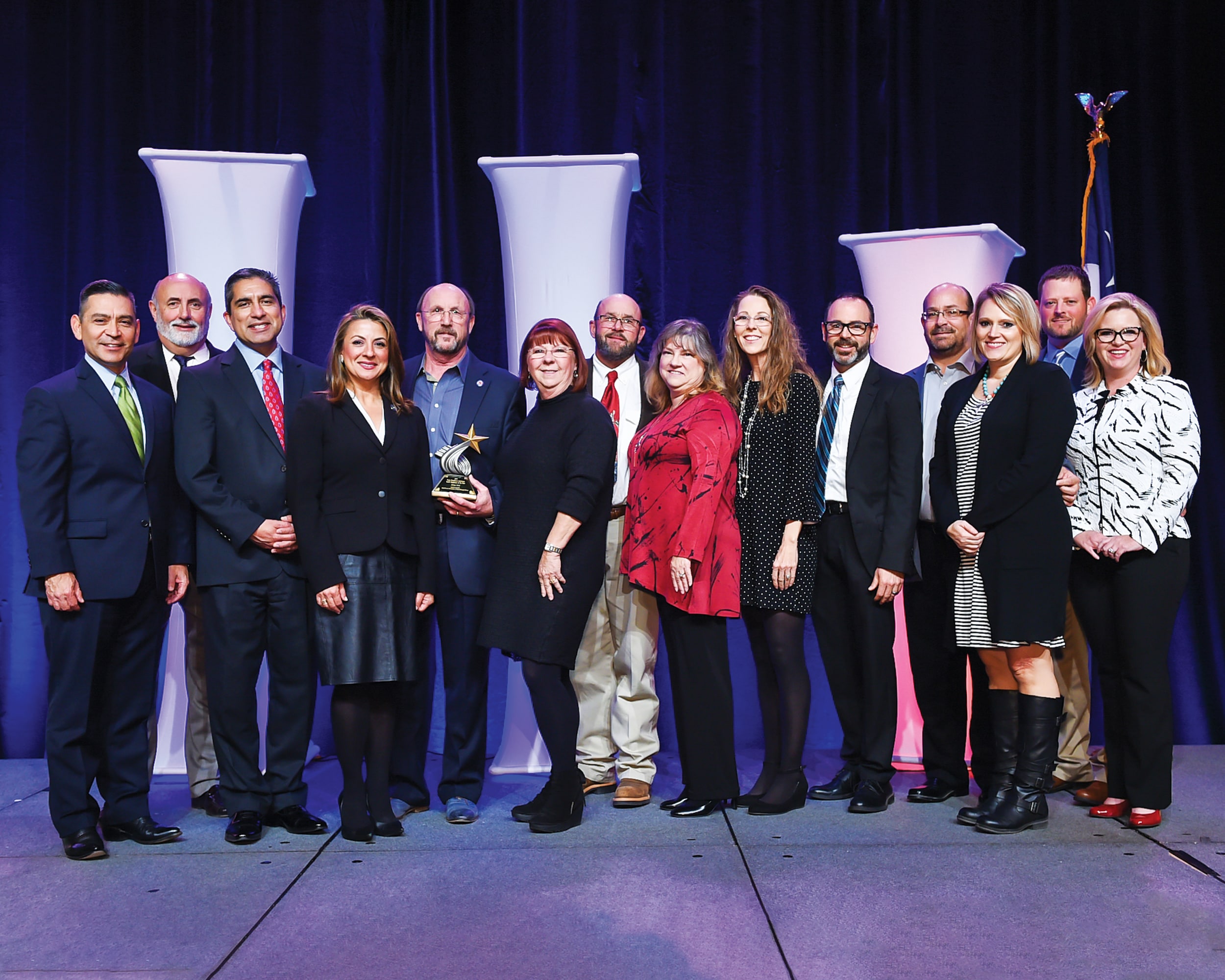 Not only is Arrow a great place to work, we provide so many services to the Abilene community. With 13 different companies under the Arrow Ford name, we are so proud of how far we have come.
Abilene, thank you for letting us serve you and we look forward to many more wonderful years!