Arrow Ford is Committed to Finding Financial Solutions to Help Customers Buy or Lease Their Next Car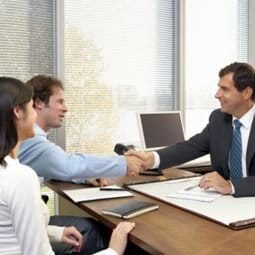 Selecting your next new or used car is an exciting endeavor. Unfortunately, it's only half of the buying process.
That's where the Arrow Ford Finance Center comes in. We've served the Abilene area for more than 60 years, and we have multiple tools at our disposal to help you attain the financing you need. You can start the process any time by visiting the Arrow Ford website and filling out a credit application. You can choose from two primary options after that: lease or auto loan.