Class

                                       Daily Cost                Body Shop Discount
Fiesta                                   $42                            $35
Focus                                   $47                            $40
Fusion                                 $52                            $45
Escape                                 $62                            $45
Flex                                     $92                            $70
F-150                                    $100                         $90
*Arrow requires a $200 refundable deposit.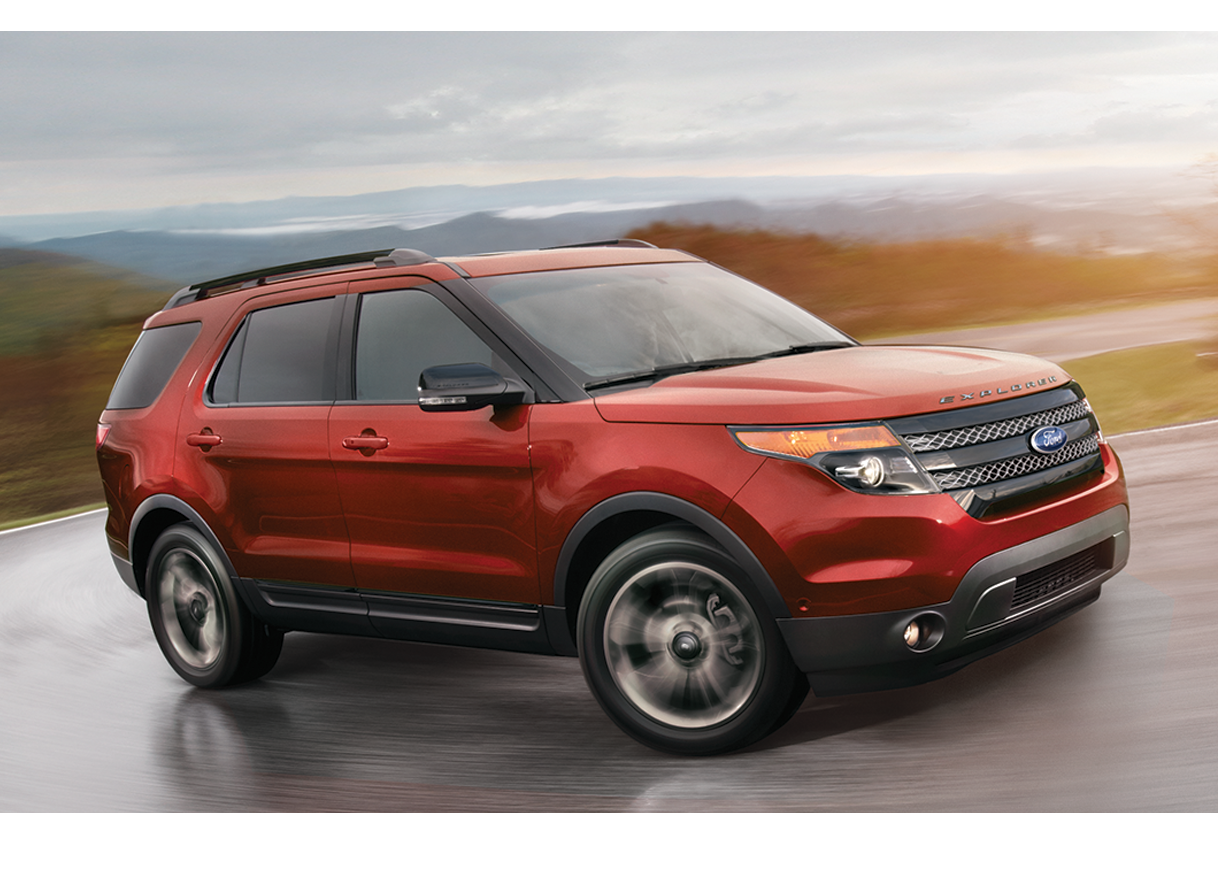 Must be 21 years or older
Provide a valid driver's license
Have full insurance coverage
*Arrow must be able to call and verify insurance coverage.
Arrow's rent cars are not allowed to leave the state of Texas.
Unlike other rental companies, we accept non-major company credit/debit cards, and cash! If you pay with cash, just bring a bill or pay stub in your name for verification.
Vehicles are rented for 24 hours at a time, for up to 30 days at a time. Same time vehicle return from when you leave the dealership, whether that be a day or week later.
We keep our fleet fully fueled and ready to go, so the gas tank must be refilled to the same level it left at.
In order to keep our vehicles in great condition, we have a 300 mile/day mileage cap. To encourage this, we charge a $0.25/mile fee for each extra mile.
Arrow offers a comprehensive collision waiver for an extra $21/day. This does not qualify as insurance coverage, but is optional safeguard in addition to insurance.
---
To find out more information about Arrow's Rent Car program, give us a call at
(325) 201-7256
.