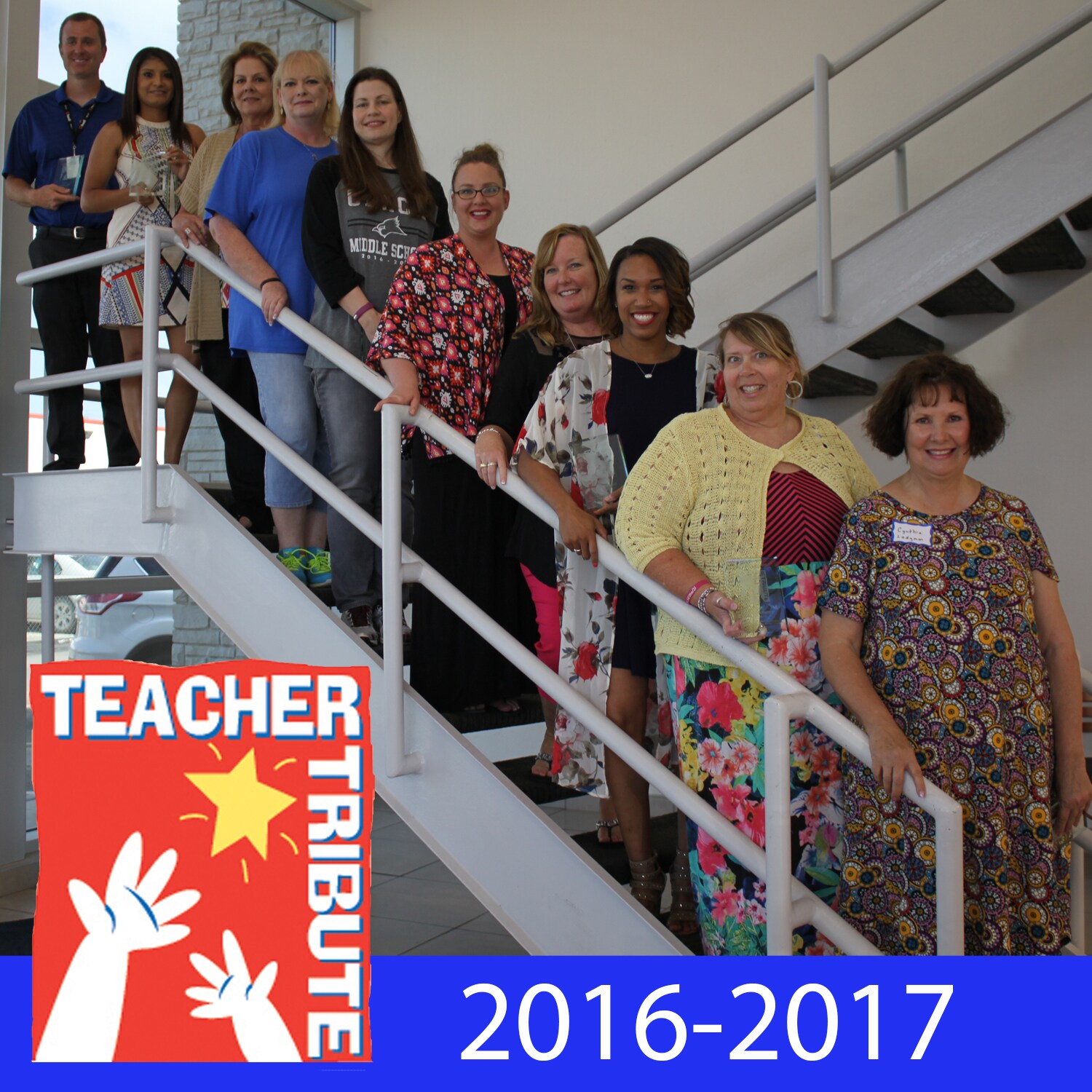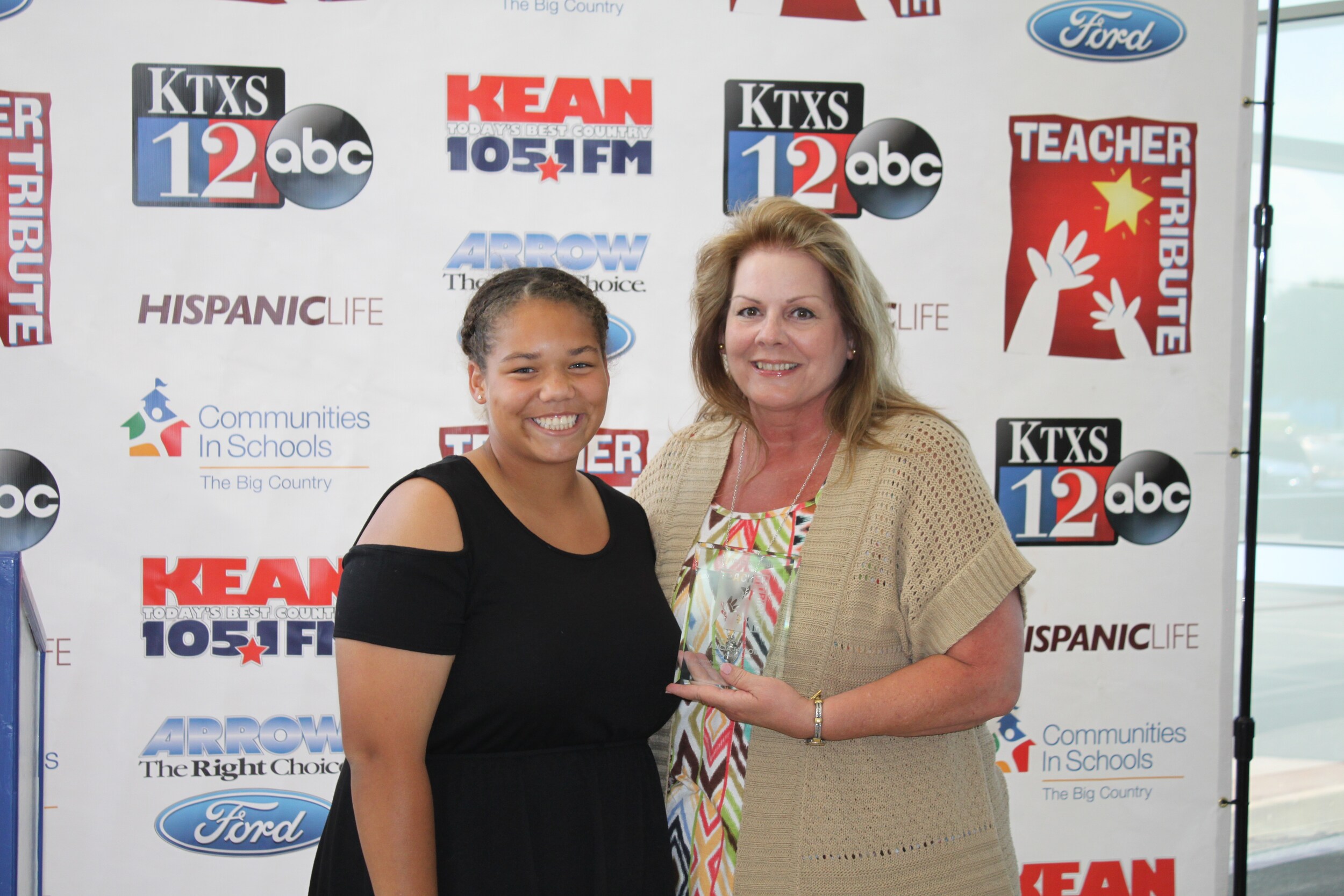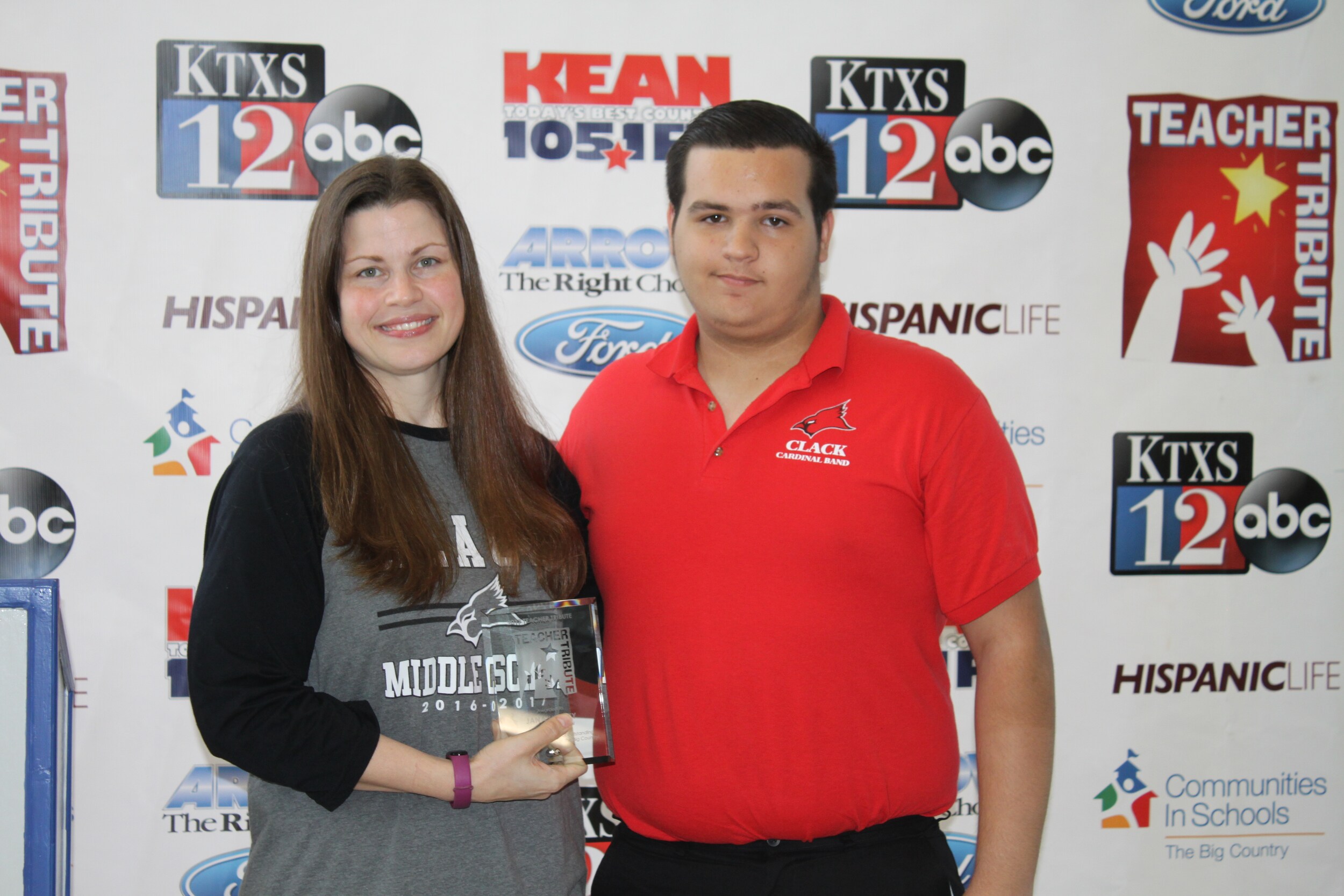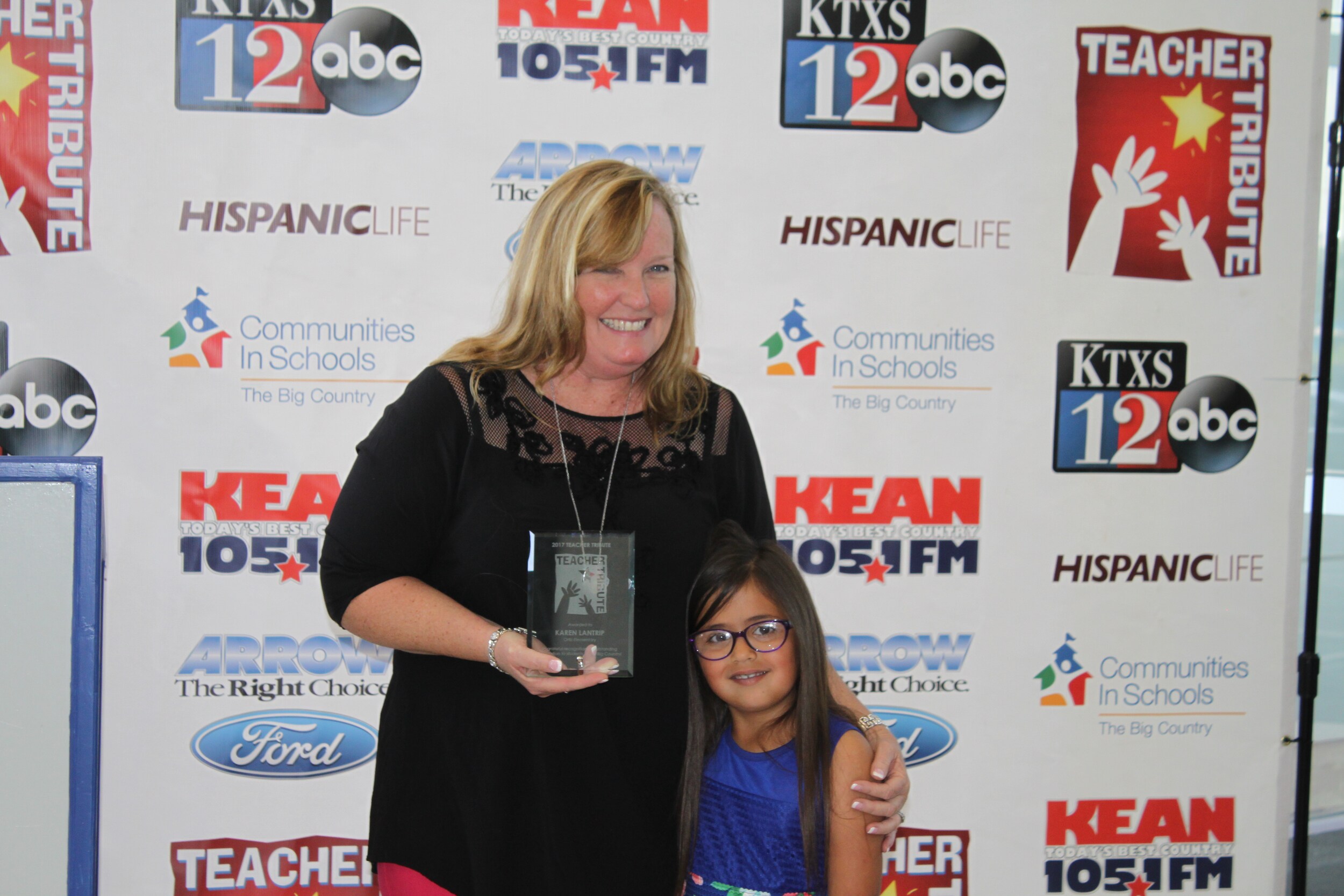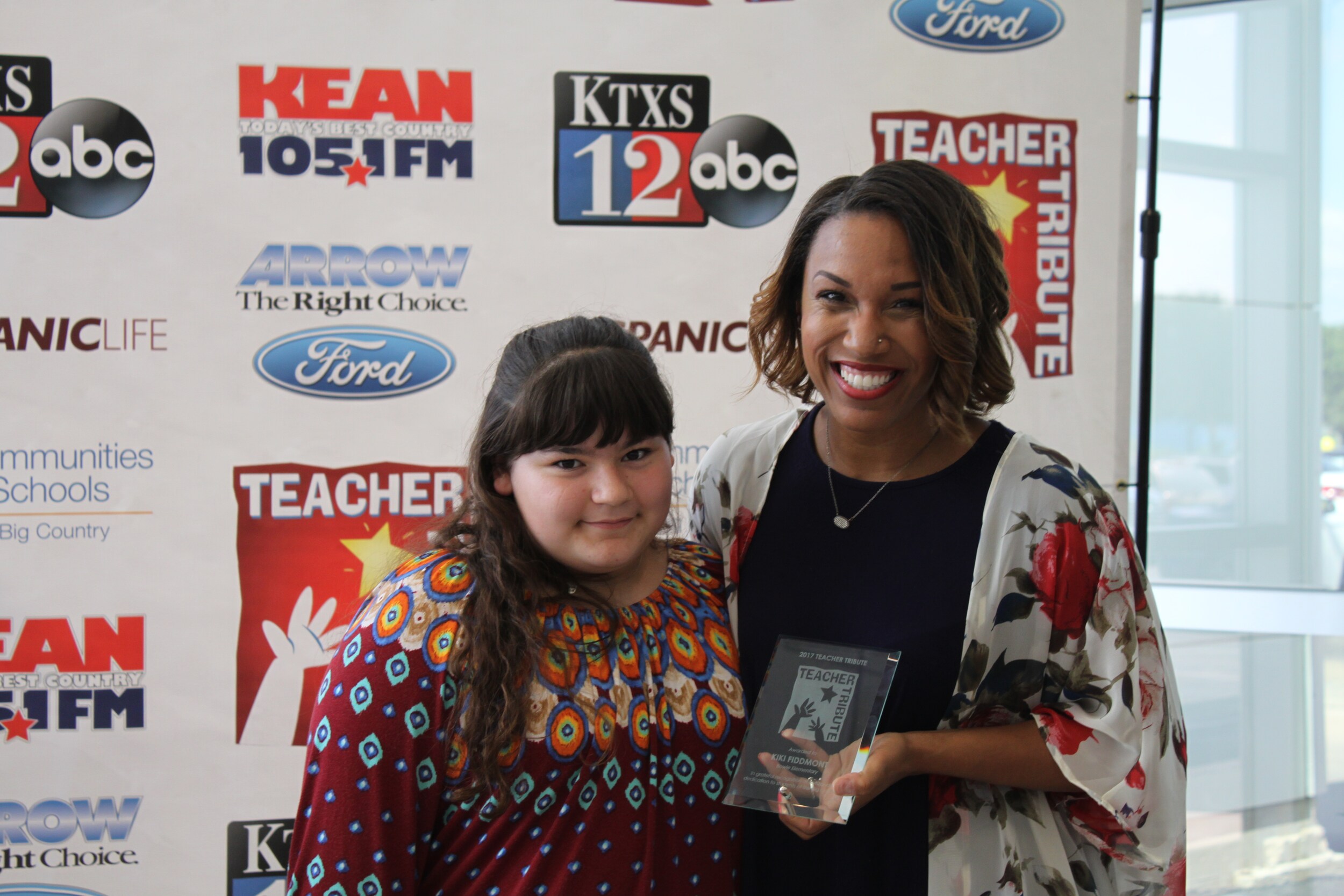 Teacher Tribute Nomination Form
Hey Kids! if you have a special teacher you want to honor, then tell us why you think your teacher is so special!
Student's Information
The Arrow Dealerships were the driving force in the creation of now renowned Teacher Tribute Program. With the help of its founding partners, the awards program first started in the 1997-1998 school year, and how continued to grow ever since. The purpose of the Teacher Tribute Program is to give students of Abilene and the Big Country the opportunity to recognize and say "THANK YOU" to the teachers who have inspired and motivated them to do their best. The program is successful because of the relationship that exists between the teachers and students of the Big Country. One of the most unique things about Teacher Tribute is how our West Texas values shine through: the teachers give out loving and caring education while the students give back loving and caring appreciation.
About the Program
Students submit nomination letters to Teacher Tribute selection committee. This nomination describes to the committee how the teacher has made a positive impact in their lives. Each honoree is given a designated week in which they are "honored" by the media partners in the following ways:
Featured on KTXS in a 6 o'clock news story and a 30 second commercial that runs during the week on KTXS.
Featured guest during Wake Up Country on KEAN 105 with Rudy Fernandez.
Their picture along with their story about their inspiration for becoming a teacher appears in Hispanic Life.
Featured billboard on LAMAR Billboards around Abilene.
Receive $100 check and a brand new car to drive for two weeks, courtesy of Arrow Dealerships.
Prize from KEAN 105, KTXS, Arrow Ford Dealership, Hispanic Life Magazine, Communities in Schools of the Big Country, and Exceptional Brands. 
If you are a student and want to nominate your teacher, please fill out the form provided on this page. If you have questions regarding the program, please email us at
teachertribute@arrowford.com
.